Learn more about Water First and what we do
As new videos are created, they will be featured here in our library. For even more videos, visit our YouTube channel.
Indigenous Advisory Council
As a primarily non-Indigenous organization, our Indigenous Advisory Council (IAC) members provide valuable feedback on our programs and delivery in communities.
Through a four-part video series, we are highlighting the IAC in our member's own words about our relationships.
Indigenous Advisory Council
About the Water First Internship Program
Water First Drinking Water Internship Program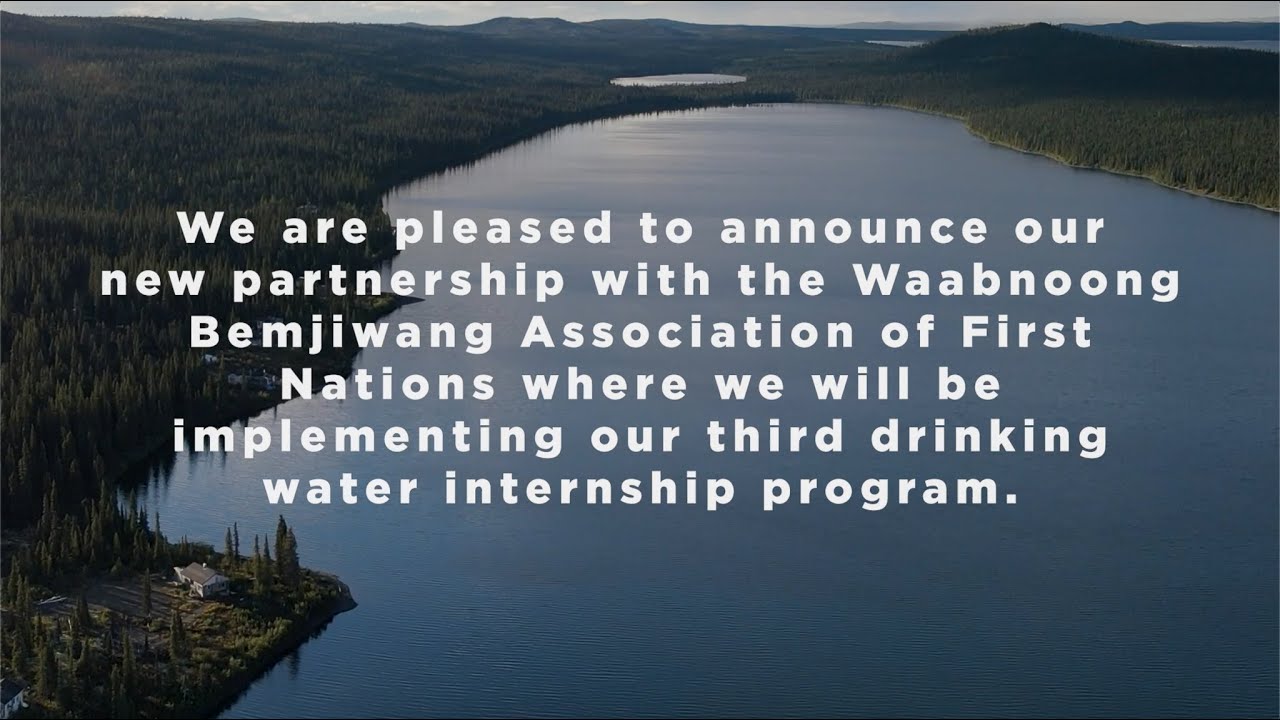 4:38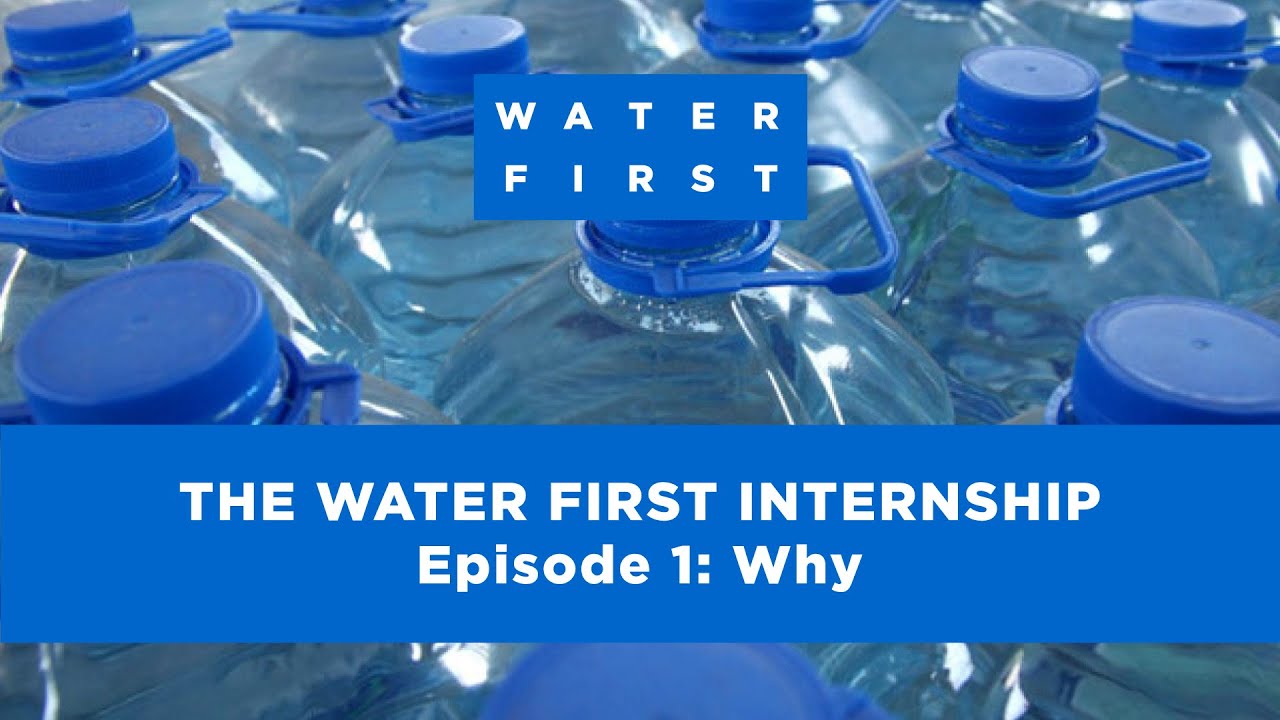 0:44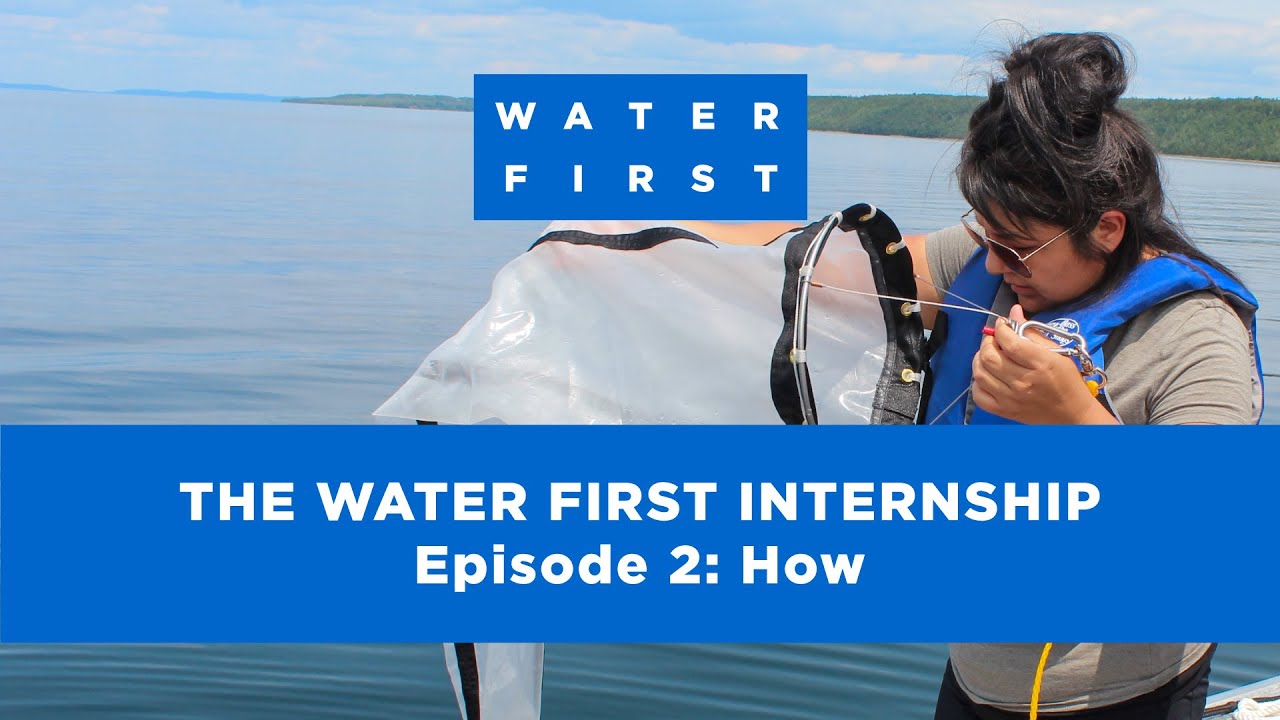 1:00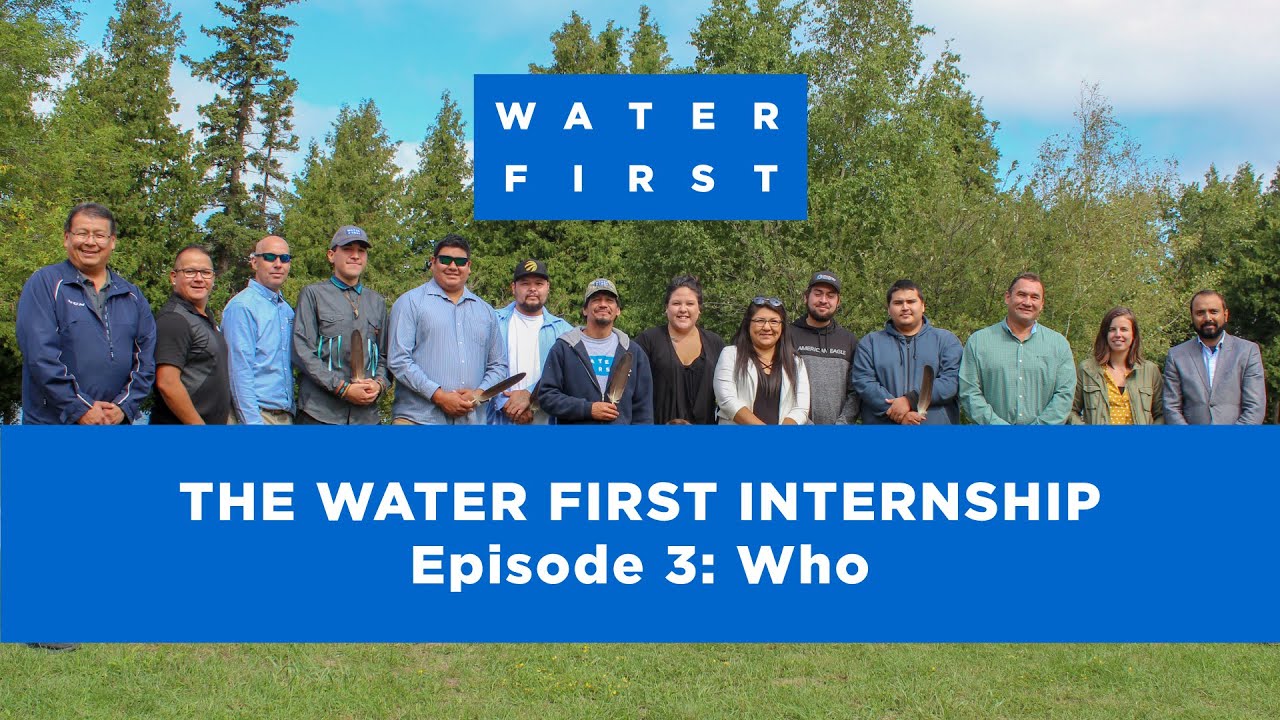 1:00
The Latest From our Programs
There are more videos about our programs to check out on our YouTube channel.